Car Insurance, Auto Insurance, Boat Insurance, Homeowners Insurance, and Renters Insurance in Shelby, SC
Right coverage and right price.
Car Insurance for Shelby, SC
Home » Car Insurance for Shelby, NC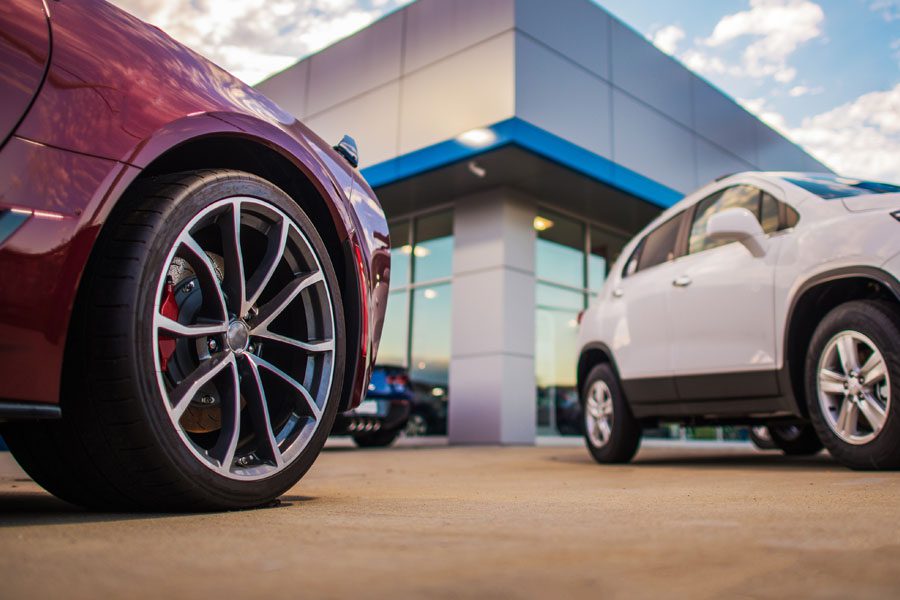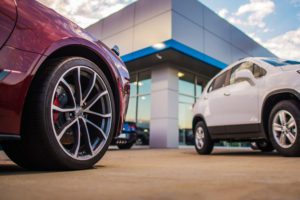 The need for reliable and affordable car insurance in Shelby, NC cannot be overstated. In a world where mobility is paramount, ensuring the protection of your vehicle is of utmost importance. Auto insurance solutions stand as a fundamental pillar of financial security for drivers in Shelby, NC–and we are here to help you find the right policy for your needs!
At Watson Insurance Agency, we understand the unique needs of drivers in Shelby, NC. That is why we offer tailored auto insurance solutions that provide the right coverage for your specific circumstances. We believe that reliable car insurance should be accessible to all, without compromising on quality. Whether you are a daily commuter, a weekend explorer, or something in between, our auto insurance options are designed to meet your needs and offer you the peace of mind you deserve! Contact us today to chat about your auto insurance needs and get a quote!
Home & Renters Insurance in Shelby, NC
Home insurance and renters' insurance are two vital types of house insurance coverage that safeguards Shelby, NC residents. Whether you own a home or rent an apartment, these policies offer financial protection against unforeseen events. Home insurance shields homeowners from property damage and liabilities, including coverage for the structure, belongings, and liability in case of accidents. Renters insurance is equally crucial, safeguarding tenants' personal possessions and providing liability coverage in case of accidents
Home Insurance: Home insurance, also known as house insurance, is a comprehensive policy designed to protect homeowners from various risks. It encompasses coverage for the physical structure of your home, personal belongings, and additional living expenses if your home becomes uninhabitable due to a covered event. Home insurance also offers liability protection if someone is injured on your property or if you cause damage to others' property.
Renters Insurance: Renters insurance is tailored for those who rent their Shelby, NC living space. This policy covers your personal belongings, ensuring that items like furniture, electronics, and clothing are protected against events like theft, fire, or water damage. Additionally, renters' insurance includes liability coverage, offering financial protection in case someone gets injured in your rented space and you're held responsible.
Watercraft Boat Insurance in Shelby, North Carolina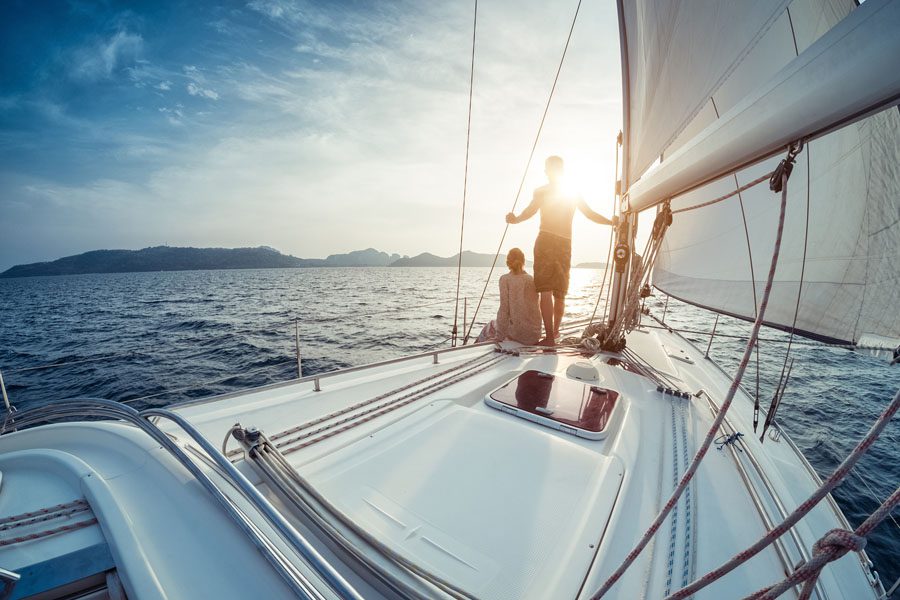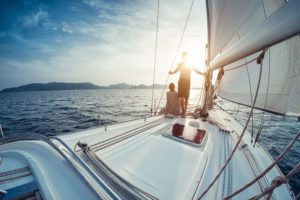 Shelby, North Carolina is a captivating destination cherished for its blend of natural beauty and recreational allure. The city draws in visitors with its serene lakes, including the renowned Moss Lake, offering idyllic spots for boating and leisurely strolls along its shores. Nature enthusiasts are drawn to Shelby's lush landscapes and vibrant parks, providing a plethora of opportunities for outdoor exploration.
At Watson Insurance Agency, we are proud to offer affordable and comprehensive watercraft boat insurance to Shelby, NC and the surrounding areas. While boat insurance might not always be at the forefront of your mind, watercraft boat insurance is an essential shield that ensures your safety on the water. Our team is committed to helping you find tailored coverage that aligns with your vessel and budget, providing peace of mind for your aquatic adventures. Contact us today to get a quote on watercraft boat insurance for Shelby, NC, or the surrounding areas.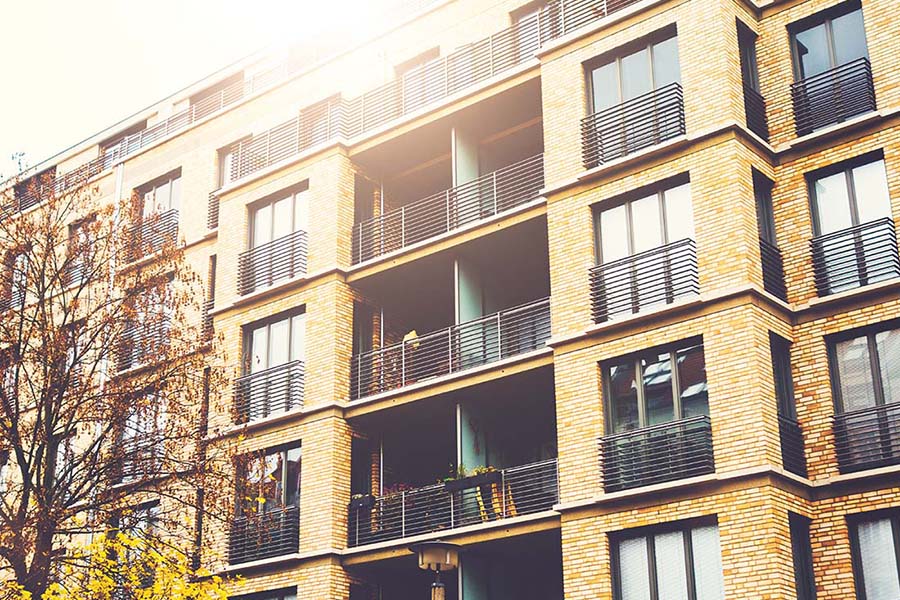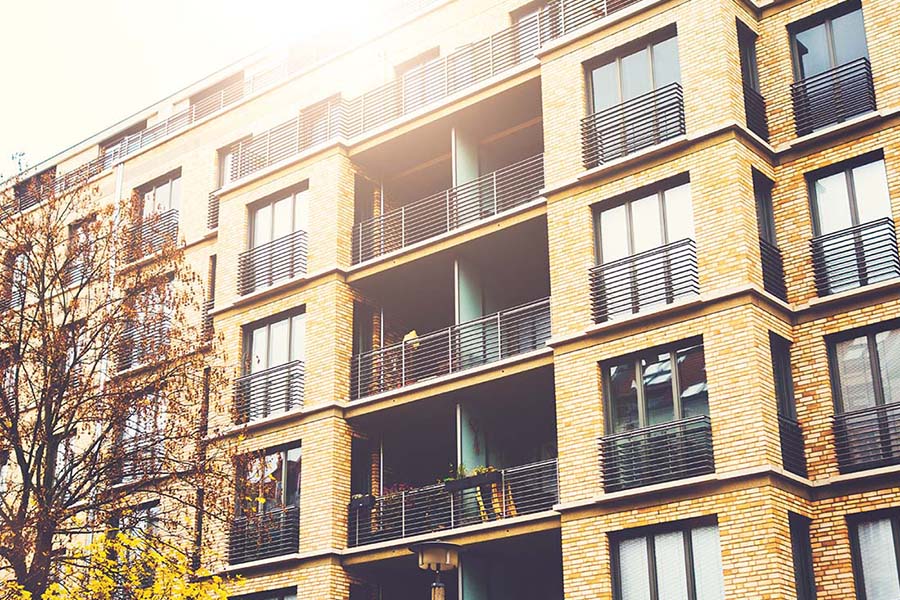 Get Started Today
As an independent agency, we are here to help you find the right Car Insurance for Shelby, NC coverage.
Get a Quote
  Car Insurance for Shelby, NC – Quote Request
As an independent agency, we are here to help you find the right coverage.
Get a Quote
It only takes a minute to get started.
Fill out the form, we'll be in touch.

Review options with an agent.

Get the coverage you need.
Would you rather discuss this in-person? Get in touch with an agent today!